TESTIMONIALS
April 2021
Many thanks Jim for your work in successfully obtaining a part UK pension for me. I worked in the UK for nearly 10 years and never thought I would receive anything never mind $560 a month. Mind you it took 8 months as they do not email and are slow to respond to any letters mailed to them. I found this frustrating and cannot understand why they do not email. So, for anyone about to about to embark on applying for a UK State pension, know that it takes ages.
Lisa, MAPLETON, QUEENSLAND Contact details on request)
---
March 2021
I had the pleasure of engaging Jim Payne to complete both my own and my wife's application for class 2/3 voluntary contributions for a UK Pension. There are some inside tricks to maximize your chances of gaining class 2 contribution rights and Jim completed our paper work promptly and sent off our applications. We found Jim to be easy to talk with and our applications were successful. Jim was upfront about the chances of success for us both, telling me that I would qualify for class 2 but it was unlikely my wife would do so. He was correct, I did get class 2 and my wife does have to pay the higher class 3 voluntary contributions. Both options give us access to a UK pension when we reach 67 years of age and this has helped reduce my stress over how much income we will really have to live on when we both retire. Jim urged us to apply promptly before the "loop holes" are removed and the UK Pension people have also suggested there is urgency in submitting applications. It is possible to complete the paperwork and follow the application process and who to follow up with yourself, but using Jim makes the process much simpler and if you need some help he is only an email or phone call away.
Toby & Marie, WOORI YALLOCK, VICTORIA (Contact details on request)
---
---
March 2021
"We couldn't be happier with the service that Jim has provided during our journey through the UK pension minefield. His knowledge, professionalism and ongoing support has been invaluable. We had expected the process to be lengthy and complicated, we couldn't have been more wrong- it took exactly 3 months from lodging our application to receipt of our UK state pension statement. We were really surprised to discover that we will retire with an almost full UK pension thanks to far more qualifying years than expected and the ability to purchase voluntary NICs!
We cannot recommend Jim Payne at UK Pensions Australia highly enough. Sincere thanks.
Claire & John, BALWYN, VICTORIA (Contact details on request)
---
September 2020
Hi Jim,
Success! The wife and I received our confirmation letters on Friday. Both accepted for Class 2 contributions, 13 years backdated for each which give me the opportunity to get a full pension and the wife 33/35th of a full pension. She can get hers in 2033, can I assume she just pays yearly until she's up to the 33 years payments (after paying the backdated years)? Can't thank you enough Jim. I have 3 friends I intend to pass on your details to if you're ok with that?
All the best,
Steve, BONVILLE NEW SOUTH WALES (Contact details on request)
---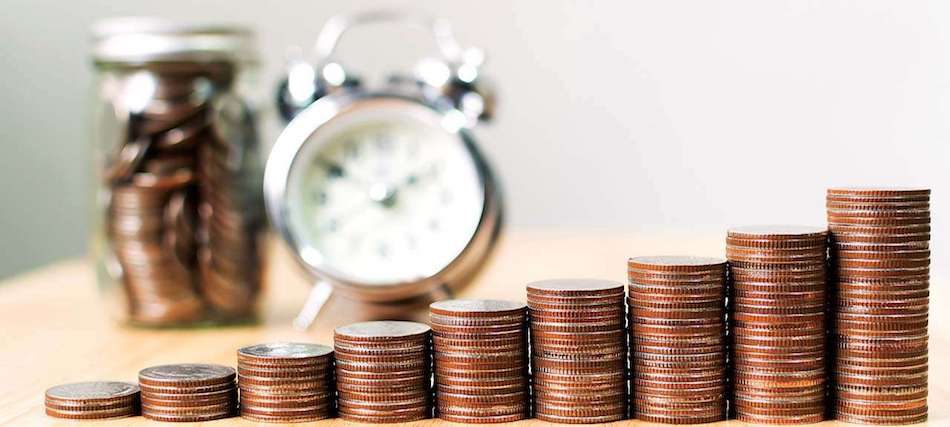 ---
September 2020
Jim a little note to say thank you, spot on, the British pension handling service had lost my forms you had sent in 3 months ago, as you correctly advised. Had it not been for the fact that you came highly recommended to me, I may have had my doubts, but your advice to keep hassling them came to fruition late last night. After half a dozen calls over the weeks, talking to some complete fools, I was eventually contacted by phone. Explaining the problems, they were experiencing, caused by COVID 19, with all apologies. They are now in the midst of reassessment, there is a light at the end of the tunnel. Thank you for your expertise and strong advice Jim. Please don't hesitate to use my name to help others through this experience.
John Bennett, SOMERVILLE VICTORIA (Contact details on request)
---
July 2020
Good Morning Jim,
I just wanted to share that after all of your hard work, my continued phone calls to the UK, and finally speaking to someone post lockdown.... I finally received notification of my pension. The voluntary contributions side was delayed due to lockdown, but received back payments for that, and a couple of months prior to that, back pay for the pension itself.
It was a long haul, but worth it, paid monthly into my account from UK pensions. Bonus is that I can claim for the money I paid for the contributions on my tax return, obviously they will take tax for the lump sum payments, but will worth it in the long run.
So, thank you again for your guidance, suggestions and valuable input, without which I probably would only have received a reduced pension amount.
Warm regards,
Vee James, KYOGLE, NEW SOUTH WALES (Contact details on request)
---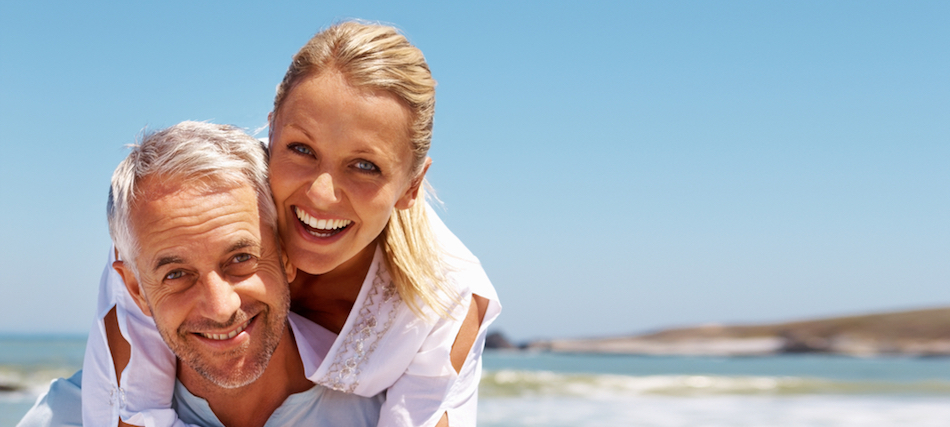 ---
April 2020
This is to inform anyone who wants to use the service you offer may do so safely. Last November I contacted Jim to find out if I was eligible to receive a pension from England as I had only worked there for twelve years. He informed me I would not only receive a fortnightly payment but he could also get it back dated to my retirement age, he was as good as his word because I received exactly what he promised.
Thank you, Jim, yours faithfully
Bill Dempster, ELIZABET PARK, SOUTH AUSTRALIA (Contact details on request)
---
January 2020
My partner and I recently engaged James to assist with our UK pension questions. We found James to be knowledgeable, responsive and generally great to deal with. I would recommend James to anyone seeking UK Pension assistance in Australia.
David Ley, HAWTHORN EAST, VICTORIA (Contact details on request)
---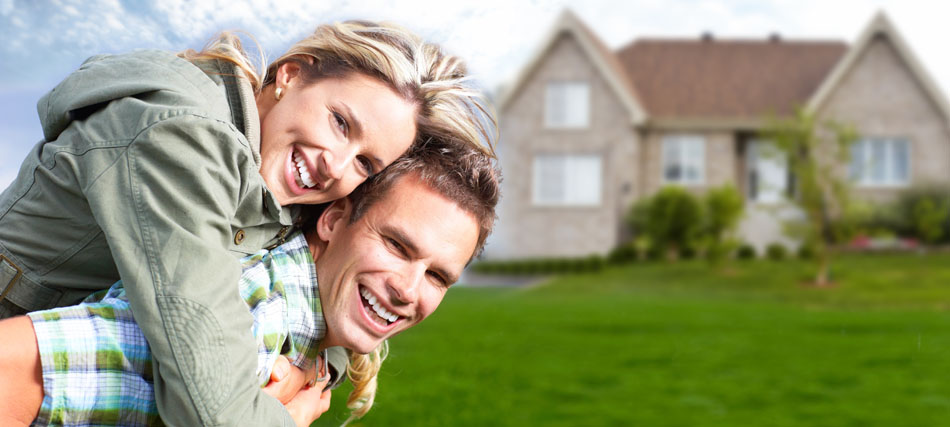 ---
September 2019
I have just recommended you to a bunch of fellows with for you to sort out their UK pensions. Anyway, main reason for the email was to thank you for your assistance in helping us seek information for us to register and claim a UK pension on retirement. We have approx. 14 years until then but it's a big relief that we have taken the right steps to get all the correct documentation in place now with your help. As you know my application was plain sailing and was accepted for class 2 contributions straight away, but my wife was rejected, which would have made the payments a hell of a lot more paying class 3 contributions. On your advice we reapplied to the officer who rejected our application and the decision was overturned and she was accepted for class 2 contributions. We have now made arrangements to pay all our back-owing years which will allow us to receive a full UK pension on term.
Once again Thank you for your help Jim.
Adrian McCoy, JINDALEE, WESTERN AUSTRALIA (Contact details on request)
---
December 2018
Good Morning Jim,
Hi Jim, I am emailing you to let you know how much I appreciate all the effort that you put into helping me get my UK voluntary contributions organized. There is absolutely no way I could have achieved this on my own and definitely had no idea that I was eligible for Class 2 as a self-employed person. The forms are overwhelming to the lay person and with your expertise it seemed effortless. Now I can look forward to an ongoing supplement in today's exchange rate of $191.00 a week! Not to be sneezed at and will make a big difference to the standard of living when we go into retirement.
So, Jim, A BIG THANK YOU and I will not forget your kindness helping me jump through hoops.
Liz Thomas, BANJUP, WESTERN AUSTRALIA (Contact details on request)
---
---
July 2018
Jim has guided me through the complicated and confusing process of a UK State Pension claim for Class 2 payments from Australia in a seamless and economical manner. Jim has been generous with his time and promptly replied to any emailed queries I had. I would recommend his services to anyone with a UK work history who thinks they may be eligible to lodge a claim.
Max Drysdale, PADDINGTON, BRISBANE (Contact details on request)
---
March 2018
I first contacted James Payne in November 2017 to make enquiries about my eligibility to receive the British Pension when I retired in 4 years' time. I found James to be very professional and extremely knowledgeable. I must admit that I was not going to pursue the matter as I believed that I had only Worked 8 years and the minimum number of years was 10years. However, James explained that even casual or Part time work would also count and that the years of contributions did not need to be consecutive. I engaged James' service and after sending him all the information I had he formatted it and forwarded it to the UK pensions together with a letter.
After 3 months (Which is outside of James' control) I received a letter in the post from the UK pensions advising me that I had worked 10 years and was eligible to receive a pension. I was very happy with this decision but James said he would be writing to them again to request class 2 back payments. Again after 3 months I received a letter in the post from UK pensions advising me that I could make back payments under class 2 from 2006 onwards which meant that I would have a total of 25 years payments which would significantly increase my pension allowance from the UK to over $11,000 a year!
I would strongly recommend James' service to anyone who has worked in the UK. James has communicated throughout the period via e mails and phone calls. This service is genuine and the small fee is well worth the outcome that I received. I have no hesitation in recommending this service.
Michael Ainsworth, SCARNESS, QUEENSLAND (Contact details on request)
---
---
January 2018
Finally, after almost 5 months the pension is approved. I might say that everything you said finally happened. Not your fault-the very antiquated UK Pension Department HMRC. No emails, no flexible hours and transcription errors with street numbers. A tortoise is faster. Hand written envelopes posted sea mail. Over Christmas and weekends even their fax machines are off! I have sent your details to a Welsh friend who has been here for years. I never believe I was eligible for a UK pension, but you convinced me that I was eligible for part, and I did not have my National Insurance number either. Once again, a very sincere thanks for your efforts.
Nigel Clark, NOOSAVILLE, QUEENSLAND (Contact details on request)
---
DISCLAIMER: This information is necessarily general and has not been prepared with reference to your specific objectives, financial situation or needs. UK Pension Transfers Australia does not hold an Australian Financial Services License and recommends that you should seek professional advice from a trusted financial advisor before making any decision regarding our services or other service providers included in this site