State Pension News 10/10/2019
A Full UK Pension requires 35 years of credits and is worth £168 a week at the moment. Having worked there approximately (say) 10 years means you would qualify for a Part State Pension of 10/35's of the Full State Pension which at today's rates would be around $5,000 PA paid either 4 or 13 weekly (your choice) into your Australian Bank Account, The good news is, qualifying for a part Pension also means you qualify for the option of paying Voluntary Contributions (VC's) and increase your State Pension entitlement in most cases providing you are not more than 6 years past retirement age (and have worked at least 3 years in the UK) The UK Pension is of course not means-tested and paid even if you continue working at retirement age.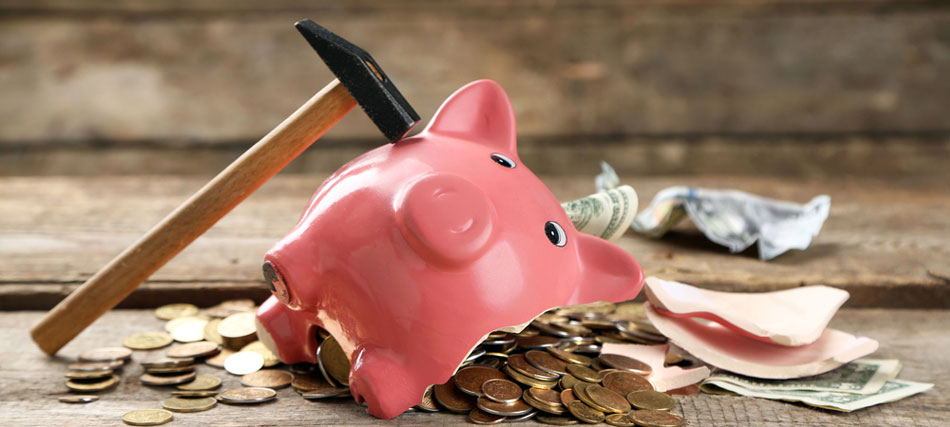 The purchase of VC's is totally optional, how many one can purchase will depend on your DOB, how many years already worked in the UK (must be at least 3 years) and your retirement age. HMRC will send you a schedule of your purchase options, your choice how many you actually purchase.
Applications for Voluntary Contributions should be done A.S.A.P. as these are heavily subsidised by the UK Government who are looking to cut costs and have announced for example that the cheaper class 2 voluntary contributions will be abolished leaving only the more expensive class 3 option. There are even whispers of the Voluntary Contribution system being scrapped altogether. This is according one of the UK's top pension companies "Royal London"
Steve Webb, a director at Royal London, the pension firm, said: "The price of topping up your state pension continues to be heavily subsidised. As a result, there is a risk that a cash-strapped government will pull the plug on this scheme at short notice. "For those who can benefit from this scheme, it is well worth considering filling gaps in your pension record for each year as soon as it becomes possible to do so."
Normally it is possible to fill in missing years as far back as six previous tax years. But those who come under the new system will be able to top up years from 2007-8 until 2023. After that, the six-year rule will apply.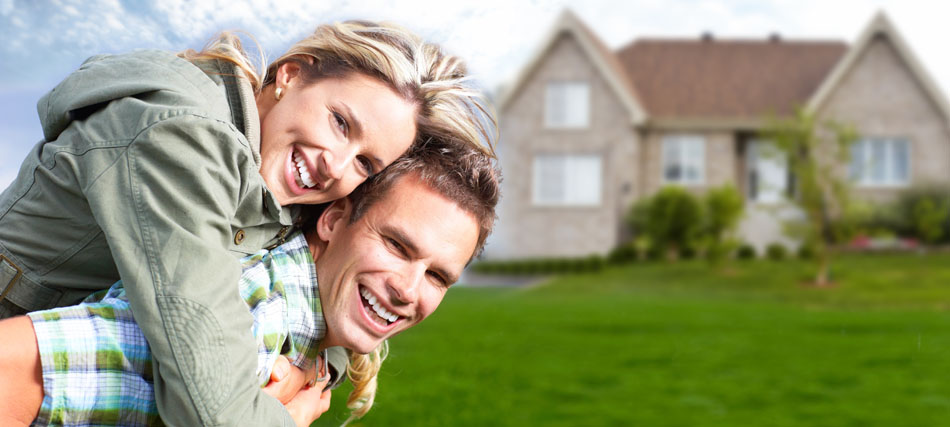 Get in Touch
DISCLAIMER: This information is necessarily general and has not been prepared with reference to your specific objectives, financial situation or needs. UK Pension Transfers Australia does not hold an Australian Financial Services License and recommends that you should seek professional advice from a trusted financial advisor before making any decision regarding our services or other service providers included in this site